2017 OWMA Convention
The 2017 OWMA Convention will be held on June 26 and 27. The Oklahoma Super Trade Show will follow on June 28.
Convention rates: $150.00 members / $185.00 non-members
Online registration is now closed. Please register at the onsite registration desk at the Convention. Thank you!
---
Room reservations
In partnership with the Oklahoma Super Trade Show (OSTS), OWMA conference attendees may make room reservations at the Skirvin or the Courtyard at a discounted rate. Click your choice of hotel below to make online reservations, utilizing the OSTS discounted rate.
Skirvin Hilton – $150 per night
Courtyard Marriott – $153 per night
Reserve by June 5th, 2017 to get the show rate!
---
Convention Schedule
OWMA Board Meeting
Skirvin Hilton - 1 Park Avenue, Oklahoma City; Founders Room
Monday, June 26, 2017
3:00 pm - 5:00 pm


Golf Tournament:
Kickingbird Golf Course - 1600 E Danforth Rd, Edmond
Tuesday, June 27, 2017
Entry Fee: $175 per person
The fee includes a Games Package consisting of closest to the pin, longest drive, and 10' circle par 3 hole. Two Drink tickets will be provided at the course during the morning check-in and lunch will be provided following play. Cash & Prizes will be awarded during the evening OWMA reception where the Tournament Team Champions, Team Runner-up, and Individual Game Proximity winners are announced.
Friendly remembers:

Mulligans can be purchased starting at 7:30 am and conclude before tournament start. $10 each, maximum of two per individual. (You know you need'em, we've seen you play.)
A list containing team pairings will be included in your convention packet during check-in for those arriving before 7 p.m. on Monday, otherwise your packet will be available at the golf course Tuesday at 7:30 a.m.
Come prepared to have fun.
Beverage carts will be on the course to honor drink tickets.
Additional cash purchases can be made.
OWMA Reception and Update
Vast Restaurant- 333 W Sheridan Ave, 49th floor
Tuesday, June 27, 2017
6:00 pm - 8:00 pm


Trade Show:
 Oklahoma City Fairgrounds
 Wednesday, June 28, 2017
10:00 am - 4:00 pm
---
2017 Sponsors
Platinum: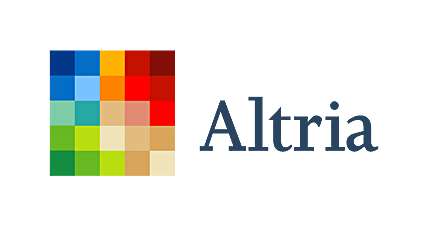 Altria Group Distribution Co.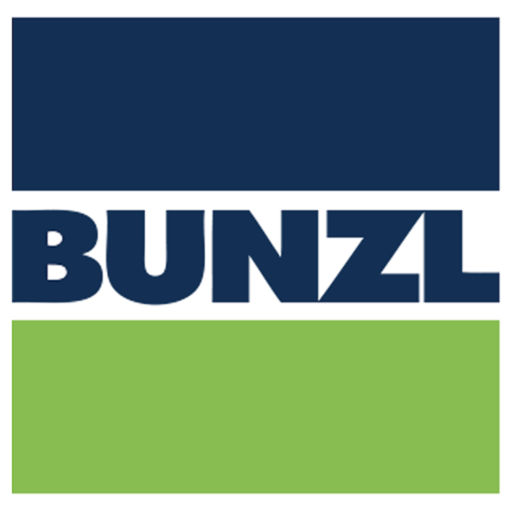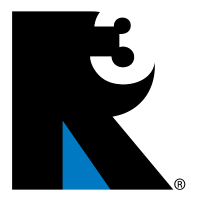 Bunzl / R3


R J Reynolds & Santa Fe Natural

Swedish Match
Gold:


ITG Brands


Jack Link's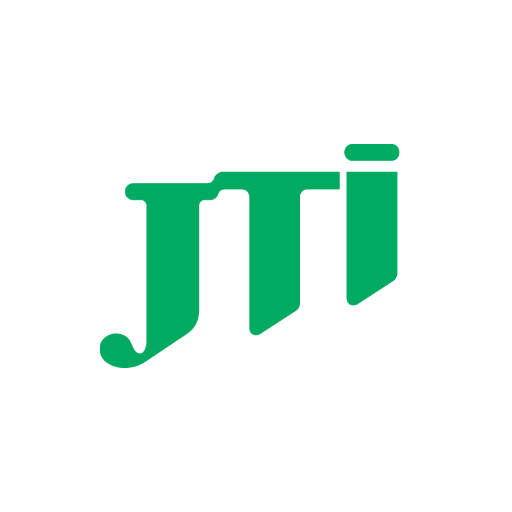 J T International


Liggett Vector Brands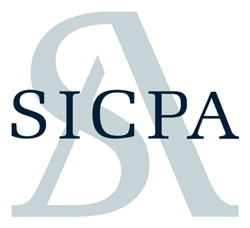 SICPA


Swisher International